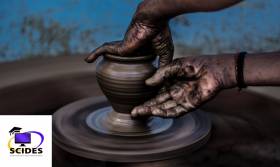 Our theme this month is Planning, but we also want to continue introducing our new teachers to you. Welcome to SCIDES, Jennifer Artibise! Let's find out more about one of the newest additions to the SCIDES team.
Thanks for taking the time, Jennifer. Can you introduce yourself and tell us where you're from?
Jennifer Artibise, and I'm from Merritt, BC!