Let's Play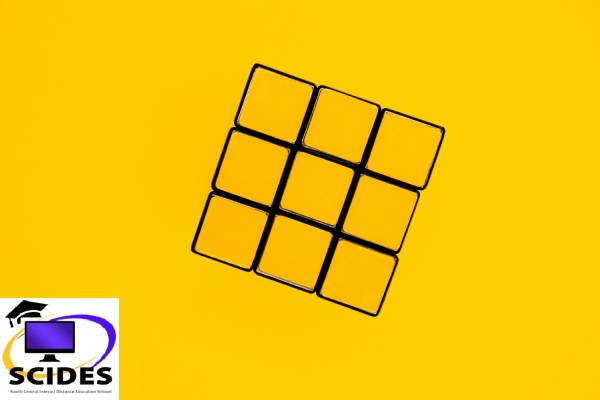 Do you feel like you need inspiration and motivation to leave the second pandemic winter behind you? We feel the same way! It's time to play. We've put together a list of games, puzzles, and other resources to leave the dreariness of winter behind and have some fun.
Let's start with puzzles. Puzzles come in all shapes and sizes these days, ranging from a few hundred to over a thousand pieces depending on size and difficulty. While you will probably have to purchase a puzzle to have the latest and newest ones, many libraries also have puzzles available to loan. That's a great alternative at no cost, and for a low-budget alternative, you can always check a thrift shop. Of course, there is always the option to make your own puzzle, we found some instructions for it here and here.
Moving on to word games - and everyone's favourite right now, Wordle. Have you tried it? It's addictive in the best possible way and you've probably seen your friends share their daily accomplishments in screenshots via text message and on social media. Feel free to share your accomplishments with us on our Facebook page! There are many other word games like crosswords and brain teasers - which one do you prefer?
Prefer playing cards? There are online versions available, and of course, it's always great to play in person with family and friends. Here is a list of popular card games to play in person, and let's not forget about classic games to play with the regular deck of cards. Find a list of them, including the rules of play, here.
Playing is a great way to get inspired and to relieve stress. If you're still feeling stressed, consider giving mindfulness a try. There are several resources to relieve stress or to learn how to meditate available, have a look here. You don't have to go through this difficult time alone, help is just a click or call away.