SCIDES - the best choice for adult learners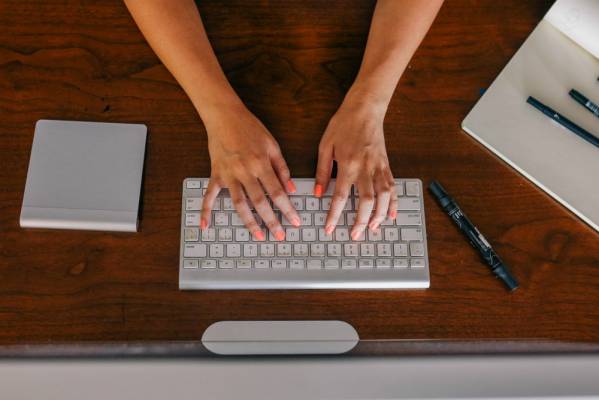 We pride ourselves to be the best solution for adult learners, and on this week's blog post we want to tell you a bit about what we have to offer if you are looking to graduate or upgrade.

SCIDES is a free resource to all BC learners, regardless of age. All classes are free if you have not graduated, and even after graduation a selection of classes is free for upgrading!

Here's what you can expect from us if you are an adult learner:
Learning with SCIDES - the right choice for you
when you call us, you'll always be able to talk to a person - no automated computer messages from us!

we create a personalized learning plan for each of our students - including you!

we take the time to get to know our students and to develop relationships - you're not just a number with us!

when you take a course with SCIDES you will have lots of support - your advisor, your subject teacher and often even a marker!

every June, we hold a graduation ceremony for our grads - invite your family and friends and walk across the stage to accept your very own Dogwood Diploma!
Getting a BC Dogwood Diploma is often a requirement to be considered for employment at all and upgrading your skills with Math, English and Science courses will help put you in a position for promotions, salary increases, and better benefit packages.
At SCIDES, we want to see you succeed - and we're here to help you with every step of the way!
Connect with us on Facebook, call us at 1.800.663.3536 today - we are here to help you get your education on track!