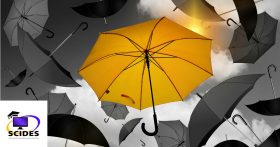 After introducing our new principal Mrs. Karen Goetz in last month's inaugural Educator of the Month blog post, we're thrilled to feature the next educator of the month, Mr. Gareth Tilt. He was kind enough to answer our questions, and we're excited to share his answers with you:
Mr. Tilt, let's do something easy to get started: Where are you from?
I am originally from the Kamloops area and am now a Merritt resident.