Joyful Literacy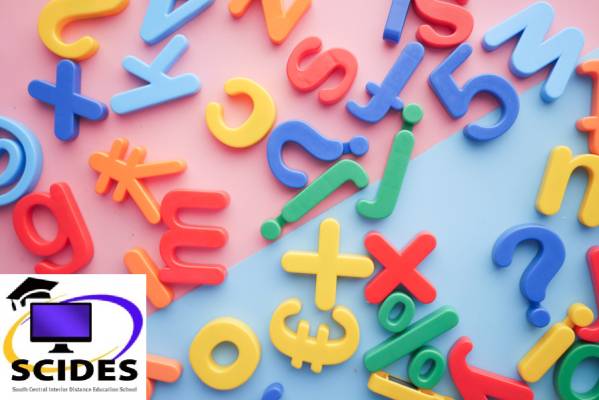 Literacy skills are foundational skills for all learning and our team at SCIDES ensures that early literacy skills in our elementary program (K-7) are developed and strong. One of the frameworks our teachers are trained in is Joyful Literacy. This framework includes games our primary teachers use with their students via Zoom, and also send to the student families so they can continue to play at home. Even before the pandemic, our team used Zoom to connect with learners across British Columbia, and we will continue to do so. It's a great technology that allows us to engage with students in a fun way.
Teachers from SCIDES and other schools in our district worked directly with Dr. Janet Mort for two years as part of our implementation of Joyful Literacy.
For an overview of this remarkable framework, here is an excerpt from their website, please visit it for more information:
At age 60, instead of retiring, former Superintendent of Schools Janet N. Mort enrolled in a PhD Early Literacy program to research why over 35% of struggling children do not succeed in school. Within seven years she had completed her analysis of the most compelling recent literacy research, designed the Joyful Literacy Framework, and implemented it in over a hundred primary pilot classrooms where data was collected by external examiners for the first four years of Joyful Literacy implementation.
The results exceeded expectations. In one pilot study only 49.8% of a school's grade four students were achieving at provincially designated grade level expectations. The Joyful Literacy Framework was implemented with students entering Kindergarten in 2013. Implementation was continued through to the year they entered grade four where, after five years of the Joyful Literacy Framework, the students' success rate had risen to 85%.
In another 3 year study the results were outstanding:
In Kindergarten, success rates rose from 40% to 80% over a three-year period
In Grade One, success rates rose from 54% to 89% over a three-year period
In Grade Two, success rates rose from 26% to 92% over a three-year period
SCIDES is proud to be using this framework, and you can download a sample game resource that's being used by our teachers here: Joyful-Literacy-Promotion-Activity-Sample.pdf
We have two great options for our elementary program - use the SCIDES materials and teacher-created supplements, or use a blend of our resources and your own supplies. You have full teacher support with both options and can create a learning environment that works for you and your child. Find out more about our elementary program (K-7) and sign up here.