Holiday Recipes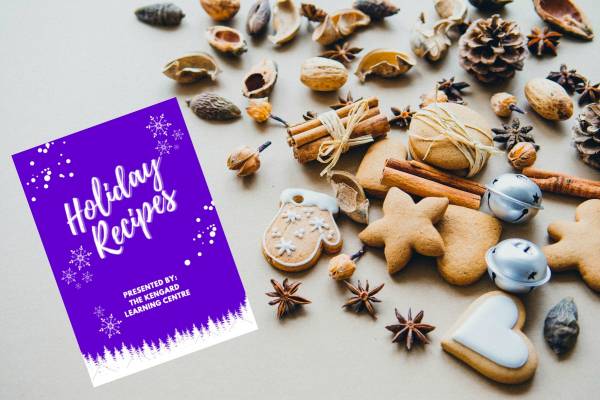 For this holiday season, the team at the Kengard Learning Centre wants to bring you a bit of cheer and comfort by sharing their favourite holiday recipes.
Download the recipe booklet right here.
We wish you a wonderful holiday season! The Kengard Learning Centre will be closed from December 21 - January 1 and reopen again on January 4th.